What exactly is a Personal Statement?
"A personal statement is used to support your application to a university or college. It's an opportunity for you to explain why you want to study a specific course or subject, as well as what skills and experience you have that demonstrate your enthusiasm for your chosen field."

What to include in your personal statement. YOU.

You're explaining to admissions officers why you're qualified to study at their university or college. Remember that you can only write one personal statement – the same one for each course you apply for. As a result, avoid naming any universities or colleges. If you've chosen similar subjects, try not to mention course titles and instead talk about the subject in general. If you've chosen a variety of topics, write about common themes such as problem solving or creativity.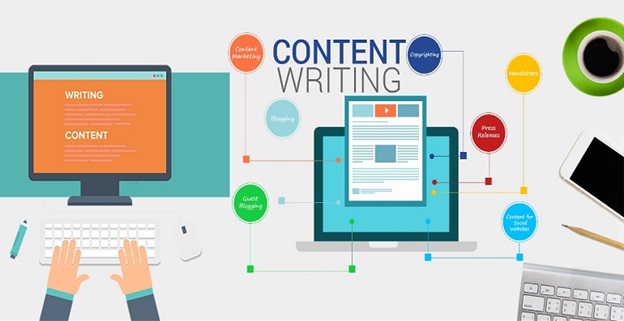 Here are some suggestions to get you started:

Examine course descriptions for the qualities, skills, and experience required – these can help you decide what to write about. Tell the reader why you're applying, including your goals and what you're interested in about the subject, the course provider, and higher education.

Consider what qualifies you – this could include relevant experience, skills, or achievements gained through education, work, or other activities. Include any clubs or societies you are a member of, whether they are athletic, creative, or musical.

Individual circumstances – Outline any personal circumstances that have impacted your academic performance in your personal statement. This could be something like a physical or mental health condition, or caring for a family member, that caused you to miss school. You can mention your personal circumstances in your personal statement if they have influenced your qualification choices. For example, a change of school that did not provide the same options, or acquiring qualifications, skills, and experience that were not unique to many other people (e.g. through the Armed Forces). If you have experienced financial hardship during your studies (for example, received a bursary or full scholarship to cover the costs of your education), you can notify the university here.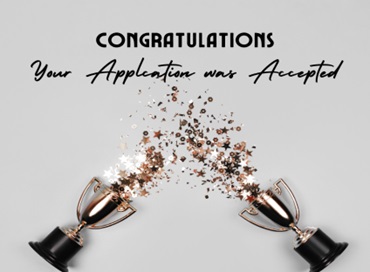 Contact me via: Phone No: +254 735 065 493 Email: maniasolutions@myacademicjourneyllc.com | Facebook: Page: Mania Writing Solutions